Life-Long Companion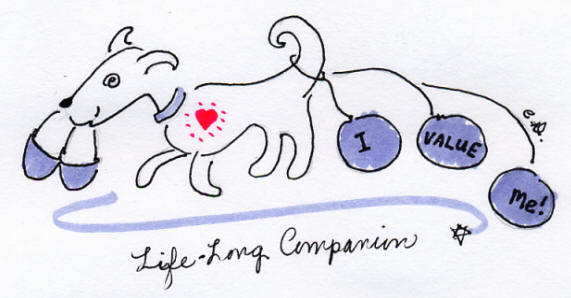 Because I am the only person I will have a relationship with all of my life, I choose:
To love myself the way I am now

To always acknowledge that I am enough just the way I am

To love, honor, and cherish myself

To be my own best friend

To be the person I would like to spend the rest of my life with

To always take care of myself so that I can take care of others

To always grow, develop, and share my love and life
Ron and Mary Hulnick, University of Santa Monika
Gosh I'm Good! poster:

Click on the image.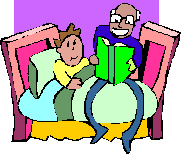 For a wonderful story by Robert Munsch, called Love You Forever found at http://www.rogerknapp.com/inspire/loveforever.htm.
For other stories: http://robertmunsch.com/poems-stories and see his books, hear him, or download at http://robertmunsch.com/books/ (works with a RealPlayer)
Intentions, Aspirations, and Affirmations For Ourselves
I will free my heart from all suffering, pain, and distress.

I intend with my whole being to cultivate and grow a heart that is intimate with all of life.
<![if !vml]>

<![endif]>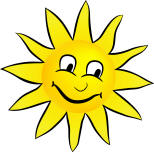 Something wonderful is happening to me right now.
It's this thing called life.
Life is in my body.
Life is in my mind.
Life is in everything I do.
I receive it.
I share it.
I am it.
I accept it just the way it is,
And just the way it is not.
Thank you life…Amen!

Also Frolic around: