Seize Your Moment! Do It Now!
By Ruth Cullen
From the introduction: Have you been putting off doing what you know you want to do? Are your own excuses starting to wear you down? Well, it's time to stop thinking and start acting! Find the motivation to take the first step, no matter how small. And know that today is a gift, filled with opportunity, beauty, and joy. R.C. A few of the many wonderful and motivating quotes are below. The book is very precious and filled with lovely art work.

To change ones' life,
start immediately,
do it flamboyantly, no exceptions. William James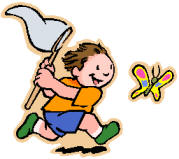 The only thing
that will stop you
from fulfilling
your dreams is you. Tom Bradley

Do what you can,
with what you have,
where you are. Theodore Roosevelt
A life spent
making mistakes
is not only more
honorable, but more
useful than a life
spent doing nothing. George Barnard Shaw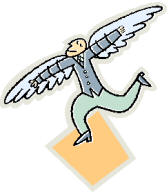 Do all the good you can,
By all the means you can,
In all the ways you can,
In all the places you can,
At all the times you can,
To all the people you can,
As long as ever you can. John Wesley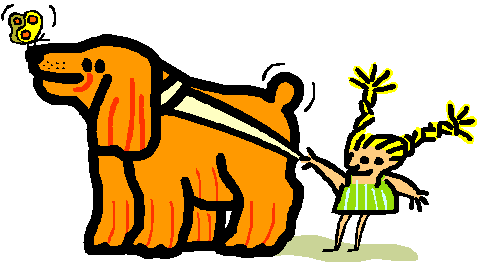 This wonderful book can be purchased at Amazon, or other booksellers. Also www.peterpauper.com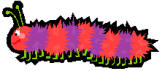 <![if !vml]>

<![endif]>

Just when the caterpillar thought the world was over...
it became a butterfly! --Proverb