The Attitude of Generosity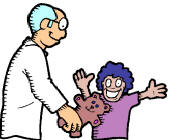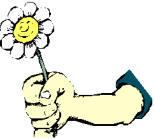 Generosity is the wish to give our help, possessions, and positive potential to others without the wish to receive anything—including appreciation—in return. The three types of generosity are:
1. Giving material possessions to those in need, including people you know and don't know, and people you like and don't like.
2. Giving protection to those in danger: travelers, insects who are drowning in water, children who are fighting, etc.
3. Giving wise advice and information to those who need them. This includes helping to calm friends whoare angry, sharing your experience, strength and hope with people.
For each of these:
• Think about what you can give
• Think about to whom you can give and how you can give
• Cultivate the altruistic intention and then imagine giving
Meditating in this way prepares you to actually give in your daily life.
Conclusion: Have a sense of what, how, and to whom you can give, and take delight in the opportunity to give.