<![if !vml]>

<![endif]>
Plant the Garden of Your Life With Seeds of Well-Being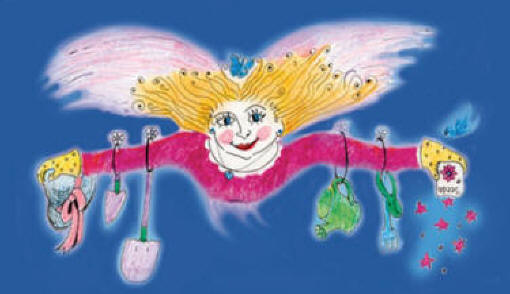 Reap Your Harvest of Health and Friskiness!
This Web site Is About Cultivating Gradual, Sustainable Changes.
Follow A Path Out Of Personal Distress Into Personal Freedom!
Invest In Yourself. Have FUN!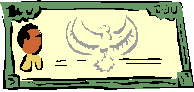 Make An Ongoing Date With You--Every Day!
Set Aside Time For Your Personal Transformation.
Step-by-Step Achieve Health of Body, Mind, and Spirit!
You probably know that you ought to eat less and exercise more.
Right? So WHY don't you?!!
Find out why...You usually can't achieve and maintain a healthier weight.
Contemplate:
Your Life--Everything Is Interconnected.
Why are SO Many People Overweight in the USA?
What are the Challenges That Derail Your Achieving a Healthier Weight...
and How Can You Transform Them?
Spiritual Hunger & Malaise: Why Do We Starve & How Can We Nourish Ourselves?
Patterns, Patterns, Everywhere! Not a Moment's Peace!
As You Keep Your Life In Balance, Your Weight Stays In Balance.
Below you Discover:
How Can You Begin to Make Changes In Your Life?
How to Become Your Own Lifestyle Self Manager
How to Develop a Loving, Self-Nurturing, Inner Voice For You!
How to Cultivate Twelve Essential Skills for Life-Long, Enjoyable Weight Loss!
Hundreds of Excellent Resources & Recipes for Whole-Person Health!
How to Practice the Art of Dynamic Self-Care Using Proven Techniques!

Learn How to Have FUN as You Achieve a Healthier Weight.

Discover The Power of Fun: Celebrate Enjoyable Ways To Be Active!
How to Transform Emotional Eating
How to Effectively Manage Social Gatherings and Dining Out.

Explore Weight Management-Healthy Lifestyle Coaching