Explore Lifestyle & Weight Management Coaching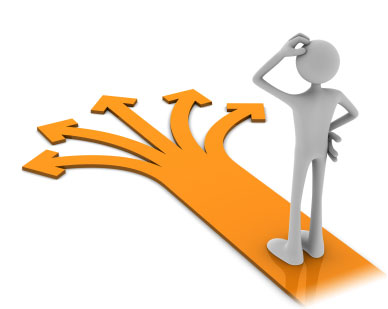 Reap Your Harvest of Health and Friskiness!
You achieve a holistic, healthier weight as you become your own lifestyle coach.
You discover practical, positive, permanent solutions for yourself.
You select services to match your needs.
Turn visions of health into realities.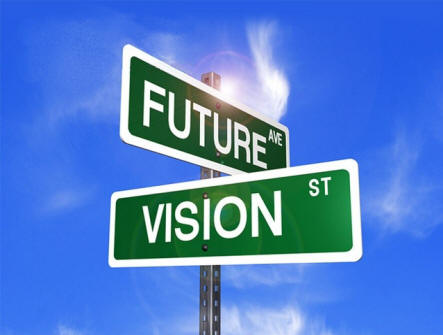 Be skilled in the art of learning from every situation—draw forth what is waiting to be born.
Well-being is attained by little
and little, and nevertheless it is
no little thing itself. Zeno of Citium (c.335-c.263 B.C.) Greek philosopher
What is unique about Bob's coaching? How will it help you? What's the benefit?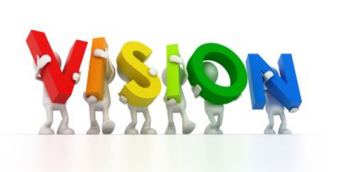 Bob's been there (lost 250 pounds and kept it off for over 43 years and drug and alcohol-free for over 28) and understands the journey and what's needed to make lasting changes.
My goal is to empower each client to become a loving caregiver (their own lifestyle COACH) to their body, mind, and spirit; in effect, to learn how to nurture, honor, and respect themselves as they embark of their journey to achieve a healthier weight.
Each person will get to the root of their life and weight problem by identifying thoughts, feelings, and lifestyle patterns that affect on their eating and activity choices. For each person I will support your efforts as you learn skills that allow you to:
See your life as a whole and develop wisdom and discernment about your moment-to-moment choices. You will come to understand how each of your daily choices affect your body, mind, and spirit--how everything is interconnected.
What will happen for you? You will:

Become an inventor of a new life as you invest in yourself...step-by-step!

Discover how to create your life in a more balanced and healthy way.

Set realistic expectations as you learn how to be your own lifestyle self-manager (a coach). As you learn this skill, your self-confidence will improve.

Practice eating for health & pleasure. Yum! You will no longer be obsessed with food, You will experience a healthy relationship with it. You will know that "food is a delicious nutrient, NOT a lover!"

Learn to become a more compassionate and loving friend to yourself...feel a deep affection... for you. ☺

Appreciate & care for your body with the daily choices you make. Notice that your body has "resisted your best efforts to kill it off and still works!" Over time, your health & fitness will improve!

Identify personal needs and how to meet these needs.

Improve overall self-care—to figure out what you need to be a healthy, happy camper.

Explore the emotional aspects of your weight and come to meet your deep needs in skillful ways.

Learn to savor the joys of an active lifestyle as you improve your friskiness.

Create a more fulfilling lifestyle; one that blesses you and others.

Learn to see your life as an ECOSYSTEM. Your Life—Everything Is Interconnected.

Discover how to keep going when you want to give up and throw in the towel.

Experience coming out of hell (of out-of-control behaviors), into freedom of new choices and a better life.
What are the Challenges That Derail Your Achieving a Healthier Weight and How Can You Transform Them?

Make An Investment In You! To print off a PDF: Plant the Garden of Your Life With Seeds of Well Being- Invest In You.pdf
Guidance At-a-Glance! What Steps Are You Ready to Take?
What's the Payoff? Benefits? Testimonials!
HOW IT WORKS:
FEES FOR COACHING: $55.00 per hour
I have a sliding-fee schedule to accommodate people of all income levels, and I can make creative accommodations. Before you make expense into an excuse, let's talk. I may be able to provide you with inexpensive options you haven't considered.
Fill out and send the "Feedback Form" ("click" on the form at the very TOP of this page) that tells me about you. To learn about yourself look over: Guidance At-a-Glance! What Steps Are You Ready to Take?
Please include the following information:
Describe what area of lifestyle coaching you want to explore.
Your name, address, and phone number, including area code
Your time zone, and the best times/days to contact you
I will call you to set up a time for me to call you (my time zone is Pacific Standard/or Daylight Time Zone (in Portland, Oregon). During this call you can explore if my coaching services seem right for you. You will not be charged for this short call. As you choose which areas to explore, I will call you back.
I do not accept checks at this time, nor accept insurance billing. An excellent payment option is to use PayPal where you can use a credit or debit card. Once you have paid for the coaching call I will then call you back for the first coaching session.
PayPal payment option: