How to Develop a Loving Relationship with Yourself
Know yourself. Honor yourself with every choice that you make!
First remember that.....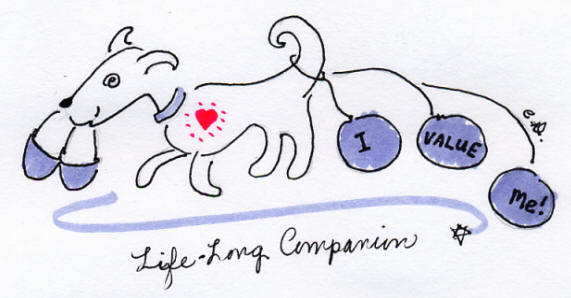 Because I am the only person I will have a relationship with all of my life, I choose:
To love myself the way I am now

To always acknowledge that I am enough just the way I am

To love, honor, and cherish myself

To be my own best friend

To be the person I would like to spend the rest of my life with

To always take care of myself so that I can take care of others

To always grow, develop, and share my love and life
Then consider A Daily Reminder and Set Your Intention for Your Life so you can BE A LAMP UNTO YOURSELF!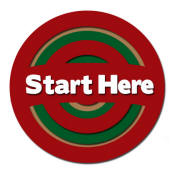 Start where you are...because you can't be anywhere else....
Celebrate the fact that you have opened up yourself to explore these areas. For me, this was the pivotal area of lasting recovery and change. Just losing weight or being alcohol and drug free did not bring healing or complete inner harmony. So how do we achieve this? First start by cultivating true wisdom and discernment (applying The Serenity Prayer) and developing compassion.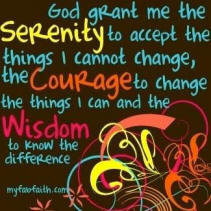 Send out LOVE to everyone (including you): A Globe Meditation: Bring Peace to Earth I've needed to review the information below many times. I actually print off these articles and read over them during difficult times.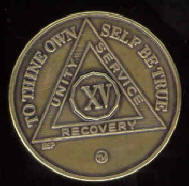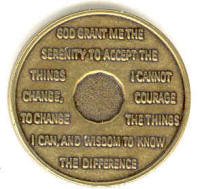 Here are some articles and recordings that explore the various factors that help us, step-by-step,
create a more friendly and unconditional relationship with ourselves:
To hear a Windows Media File of How to Develop a Nurturing Inner Voice for You, double click (quickly) here.
How to Develop Your Own Inner Nurturing Voice
Discover how to become your own life-long companion: http://www.balancedweightmanagement.com/Life-LongCompanion.htm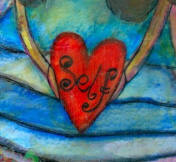 As you explore all of these universal truths, consider the key messages to cultivate a "diet of self love" for yourself.
Facebook posters and key messages: http://www.facebook.com/media/set/?set=a.175705648998.123859.175694603998 and also see my YouTube video: http://www.youtube.com/watch?v=rKYknUxvuF4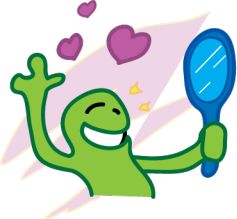 Check out articles that provide support and insights:
On this website: http://www.balancedweightmanagement.com/Articles.htm#Self-Nurturing_and_Self-Esteem
Learn how to develop your own inner loving voice for yourself: http://www.balancedweightmanagement.com/Develop%20Your%20Own%20Internal%20Mother.htm

Explore loving kindness meditations--learn to befriend ourselves: http://balancedweightmanagement.com/Loving-Kindness-%20Learn%20to%20Befriend%20Ourselves%20and%20Others.htm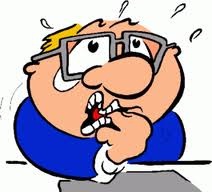 Learn how to transform the self punishing inner voice: http://www.balancedweightmanagement.com/Self-punishing%20Inner%20Voice.htm
Learn non-violent communication with yourself: http://www.balancedweightmanagement.com/Non-Violent_Communication.htm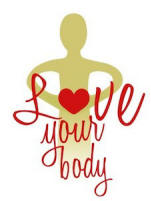 Discover ways to love your body--right now! http://www.balancedweightmanagement.com/Love%20Your%20Body!.htm

Find a prescription for lasting well-being: http://www.balancedweightmanagement.com/PrescriptionForWell-Being.htm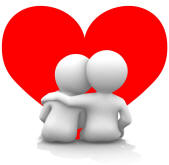 Visit Creating Healthy Relationships to discover insights about creating abundant relationships: http://www.balancedweightmanagement.com/Creating_Healthy_Relationships.htm
To consider how long it takes to change our present experience visit Out of the Darkness, Into the Light. Trust. Have Hope! http://www.balancedweightmanagement.com/Out%20of%20the%20Darkness%20-%20Into%20the%20Light.htm
What Does It Look Like When Things Are Going Well? What Am I Doing?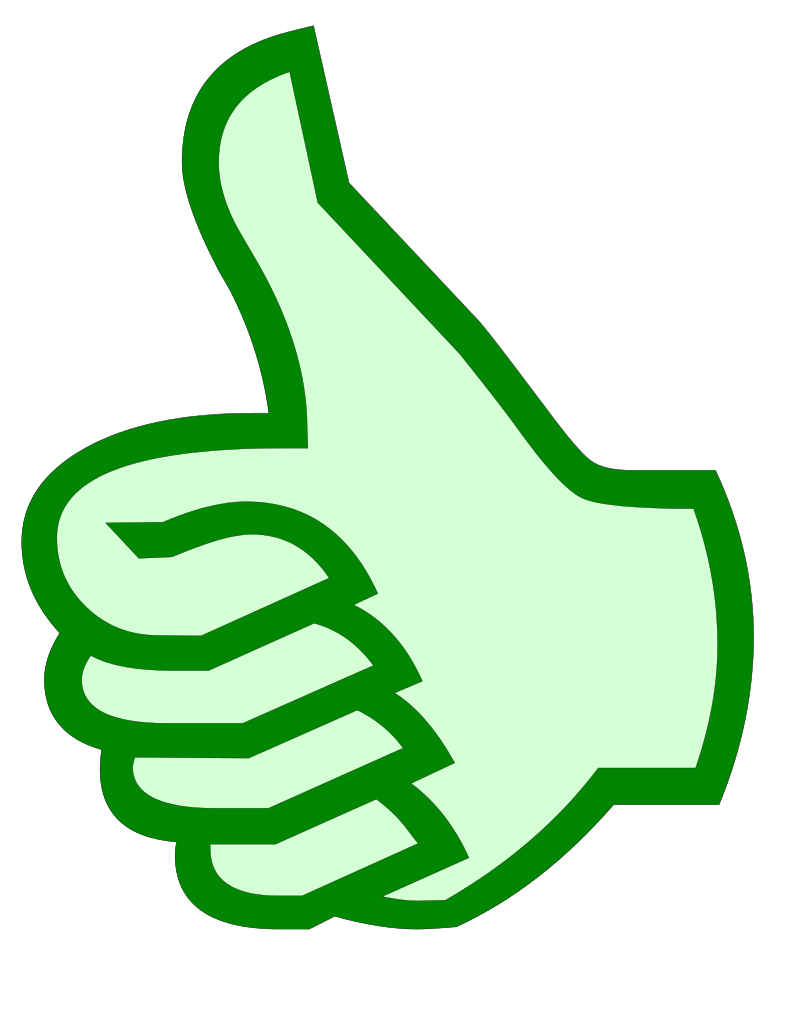 Many overweight people are wounded from initial life experiences. Review these articles for some KEY insights about what to do: Home Coming: Reclaiming and Championing Your Inner Child (Healing from adverse childhood experiences)
Thoughts On Healing And Helping provides excellent ideas and insights about giving support to other people
Coping With Caregiving: A Caregiver's Guide provides many suggestions about how to balance self-care with service to other people.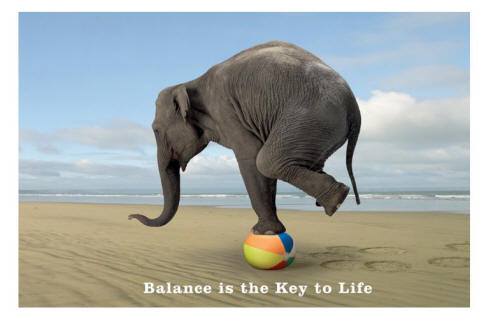 For KEY insights to help you restore balance frolic around Out of Hell, Into Freedom Thoughts: http://www.balancedweightmanagement.com/Out%20of%20Hell,%20Into%20Freedom%20Thoughts.htm
A KEY practice to explore is called the four foundations of mindfulness (be aware of your body, emotions, and mind states)--how does life outside of you influence you inside: http://www.balancedweightmanagement.com/Four_Foundations_of_Mindfulness.htm and http://www.balancedweightmanagement.com/FOUR%20FOUNDATIONS%20OF%20MINDFULNESS-JULIA.pdf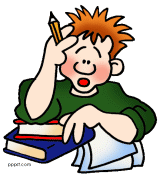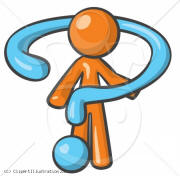 To do this, begin to understand all of LIFE and how it evolves (so you have reasonable expectations and balanced interpretations of your life and what happens to you) check out and consider Your life is your garden. Over time, what you plant is what you get. To free yourself...gradually...Make Your Mind An Ocean: Become Your Own Therapist!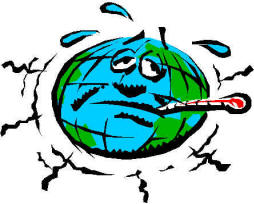 To understand the 3 sufferings of all human beings and what to do about them, gander at: http://www.balancedweightmanagement.com/The%20Three%20Sufferings.htm and the five remembrances about what happens to all of us: http://www.balancedweightmanagement.com/TheFiveDailyRemembrances.htm Does this seem true for you?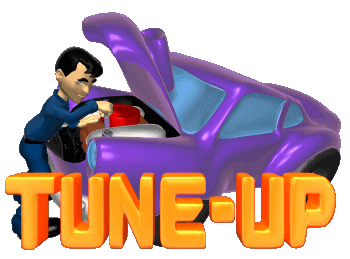 When you get stressed, get an emotional and spiritual tune up: http://www.balancedweightmanagement.com/Emotional-Spiritual%20Tune-up.htm

Consider purchasing my book. It is a summary of all the Essential Skills for healthy and balanced living: http://www.balancedweightmanagement.com/Lighter%20&%20Free%20from%20the%20Inside%20Out.htm (which includes the color posters in the back of the book)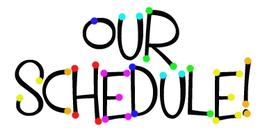 Remember A Daily PLAN
Daily Necessities
Tips & pointers for building a spiritual life from scratch

Pray
Meditate
Be aware/Stay awake
Bow
Practice yoga
Feel
Chant and sing
Breathe and smile
Relax/Enjoy/Laugh/Play
Create/Envision
Let Go/Forgive/Accept
Walk/Exercise/Move
Work/Serve/Contribute
Listen/Learn/Enquire
Consider/Reflect
Cultivate oneself/Enhance competencies
Cultivate contentment
Cultivate flexibility
Cultivate friendship and collaboration
Lighten up
Celebrate and appreciate
Dream
Give thanks
Evolve
Love
Share/Give/Receive
Walk softly/Live gently
Expand/Radiate/Dissolve
Simplify
Surrender/Trust
Be born anew

from Awakening The Buddha Within by Lama Surya Das
Taken from Pearls of Wisdom Buddhist quotes http://www.sapphyr.net/index.htm


Remember your precious potential: Epilogue: The Tree Story
The whole self-esteem section of my website has many articles that I posted that contain the wisdom of how to change our relationship with ourselves as we make an unconditional commitment to meet our needs.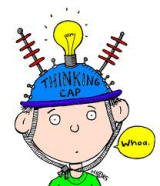 How did I break down my emotional walls?
I developed my own kind "internal mother" voice.
Just like a baby or child crying, you pay attention. How did I learn to do this?
In the past I had learned to be an excellent caregiver to my family and classmates but I didn't know how to love and care for myself!
One of the most difficult things for me to do was to love me—in practice. To admit I was emotionally unhealthy—that I needed help. To take care of MY NEEDS required spending time on me! I finally HAD to put my needs on the list—first things first—and slow down and stop fixing everyone else. THAT was hard to do.
A day at a time, I'm falling in love with myself AS I AM. I'm respecting myself and treating myself with gentleness. I'm no longer willing to harm myself for ANYone or ANYthing.
When I find myself experiencing deep inner suffering, distress, or overwhelm, I pause and tune within and ask myself what is going on. I use loving self-talk and ask myself, what do I need to feel better?
When a baby cries, you pay attention.
<![if !vml]>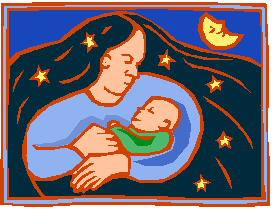 <![endif]>
Embrace your pain and confusion as a loving mother would toward her child.
Talk with yourself:
Oh, sweetheart, what is the matter? What do you need? I am here for you.
I will not abandon you and I love you.
I hear that you are in pain. Can you tell me about it? Take your time.
Let me know when you are ready. I don't want to rush you or invalidate your feelings.
I will always be here for you.
So, let me know what hurts. Is there anything I can do to help?
To hear a Windows Media File of How to Develop a Nurturing Inner Voice for You, double click (quickly) here.
To find a printer-friendly version (PDF): Develop Inner Nurturing Voice.pdf
When no one is around and I NEED a HUG—I wrap my arms around ME and give myself a HUG! I sprinkle dollops of delight and self-care towards myself. I tell myself, "I love you, Bobby Sweetheart. You are wonderful!"
Sprinkle Dollops of Delight and Self-Care Towards Yourself.
Oh, Dearest, you are wonderful! I love you! (For a larger version)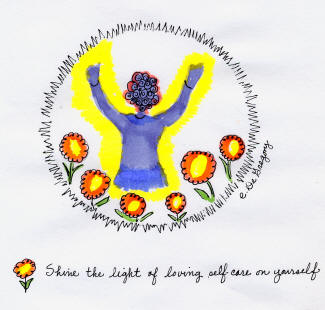 I love you as you are and as you are not.
This felt very odd and unnatural at first. But I thought that if I could hit me over the head and wish me dead—as I had done on many times before, then I could certainly give myself a hug and a kiss; just as I would to a loving friend.
When we find ourselves experiencing strong emotions remember, where we're at is where we're at! You or I can't be anywhere else. So, just start there!
We start with touching our suffering—the things that hurt. When intense feelings come up, tune within and explore.
Part of the root of my depression and low self-esteem came from having delight deficiency syndrome. I didn't take enough time to care for my soul and spirit in nurturing ways. I found that deep down I didn't feel worthwhile.
For me, applied self-esteem was learning how to take time for activities that fill up my well of reserve; so from that well, I then take time to help others.
For me the daily practice of self-nurturing includes:
· Preparing yummy meals and snacks,
· Bringing a food bag with me
· Taking time for loving social connections
· Finding fun ways to be active on a regular basis
· Taking time to provide a rich treasure chest of nurturing activities for me.
· Making time for daily prayer and meditation and retreats on a regular basis
· Keeping my life in enough balance so that I can regularly apply all of these ideas.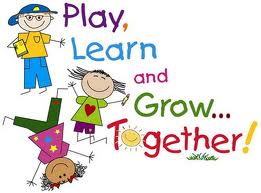 Learn the skills for emotional nurturing. They're euphoric and non-caloric! Learning and practicing these skills will help to transform emotional eating.
Investigate Emotional Eating, Do You Experience a RAIN of Feelings?, Bob's Story The Emotional Area and Life-Long Companion for additional suggestions for self-embracing and self-honoring. Also please visit links below!